Using e-mails or integrated administration platforms for effective communication with students? The younger generation nowadays lives in a different environment, online. To be exact, based on research 44 percent of Generation Z checks in on social media at least hourly, with 7 percent checking in more often than every fifteen minutes. Social media has become the marketplace, the stoa, the newspaper combined together. Everything in one place.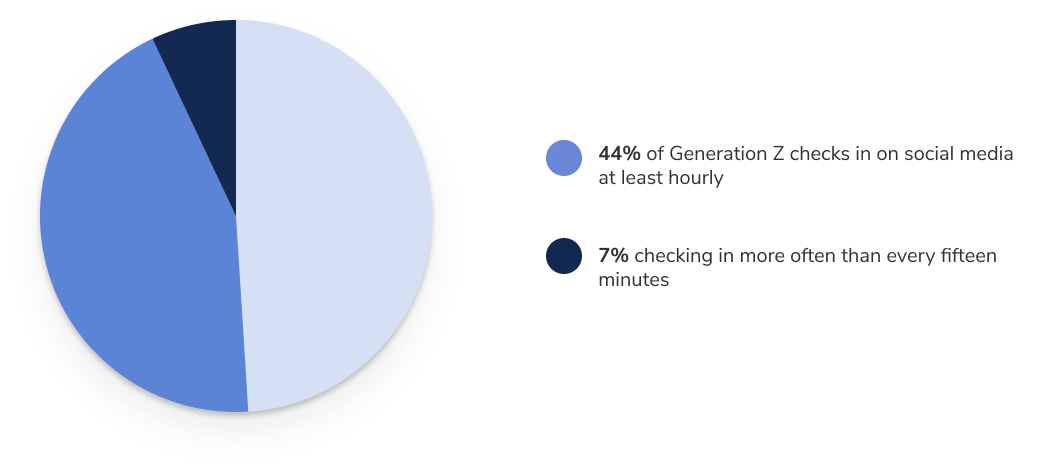 Using social media for education - Cogito's built-in news feed
As new technologies emerge, we normally have a fear of using them, because they might get dangerous. Just as fire might burn you, social media might suck people in, making them obsessed with likes, sharing, following and the superficial ease of communication. What if however, we could tame the beast, and start using social media and other apps as tools for education.
From chalkboard to tablets - Remote education for a better quality
Teachers in the classroom had the attention of students for hundreds of years. Face-to-face education ruled the methodology, and it was the only way of doing it. Now as students moved to the virtual realm, they no longer appear to be as interested in frontal education as they were before. Tools, platforms, apps emerged to help students on their way of becoming professionals. Now teachers have to step up to the challenge and become apparent and visible online too.
Stand out from the crowd - Newsfeed instead of e-mails and administration
On Cogito's in-built newsfeed, sharing in education is easier than ever. Besides institutionally overviewing material creation and collaboration through analytics tools, teachers can now focus on inspiring students again. Share pictures, case-studies or even live-streamed surgical procedures with your students. This way by sharing, it's not about influencers anymore, rather true role models from the profession, sharing invaluable knowledge. Students can interact with the content through likes and comments, giving feedback about the materials, further helping curriculum development.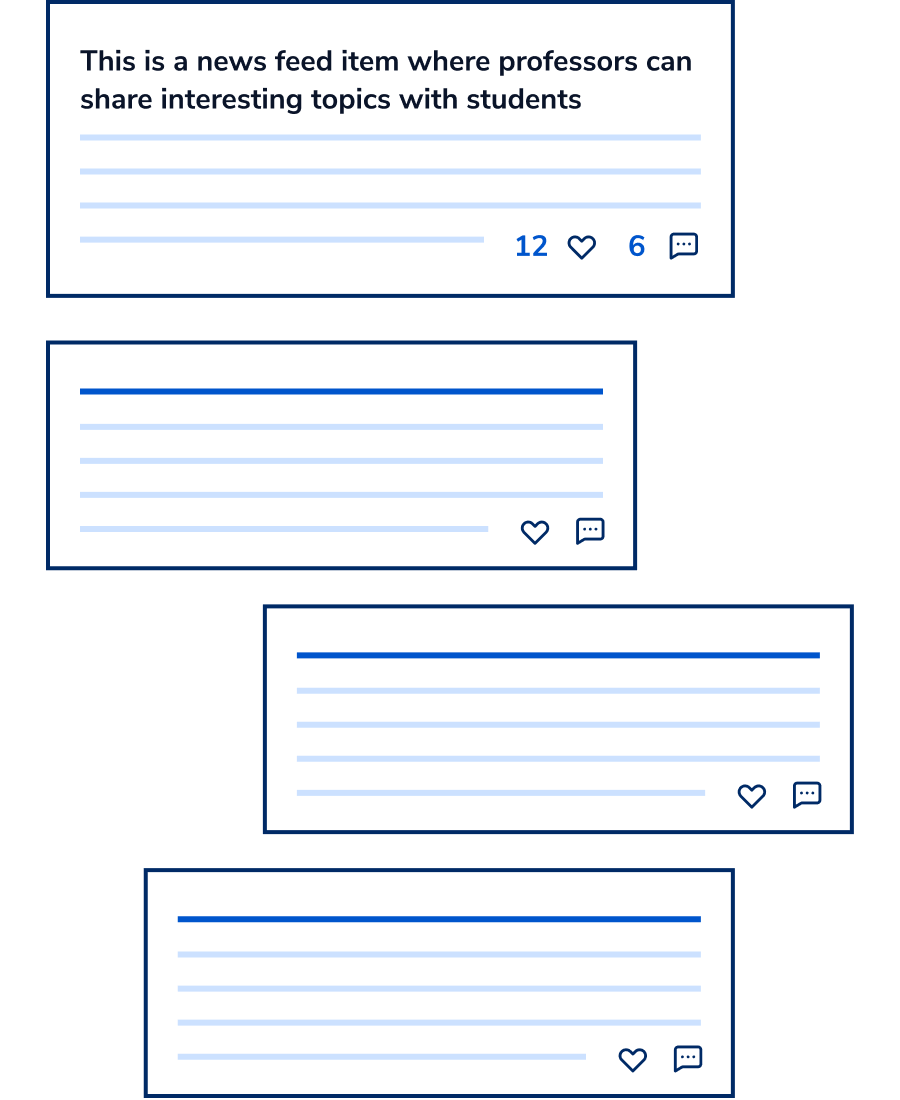 The informality of social networks provides a benefit for students opening up and contributing to education with their own perspective. It is a whole new dimension, uploading a live-streamed class once, or a Q&A session for students, and answering their questions asynchronously. With this students can increase efficiency by finding joy in self-paced learning. We're very different, some might be active early in the morning or late at night. With asynchronity we now have the power in our hands to learn, and grow whenever we feel comfortable with doing so. Let's use it with Cogito!
Want to know more about Cogito? Feel free to reach out to us at contact@cogito.study.